social media management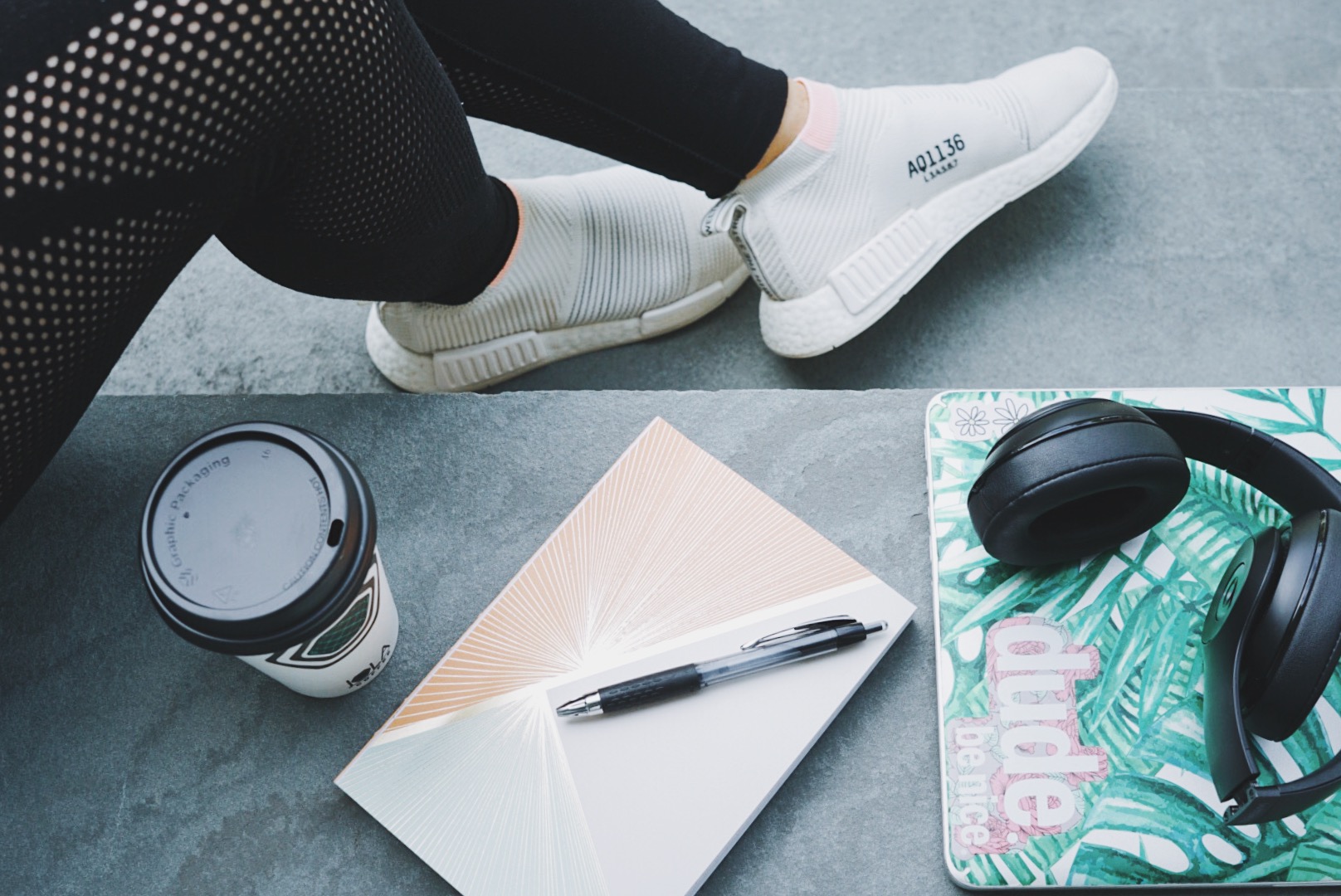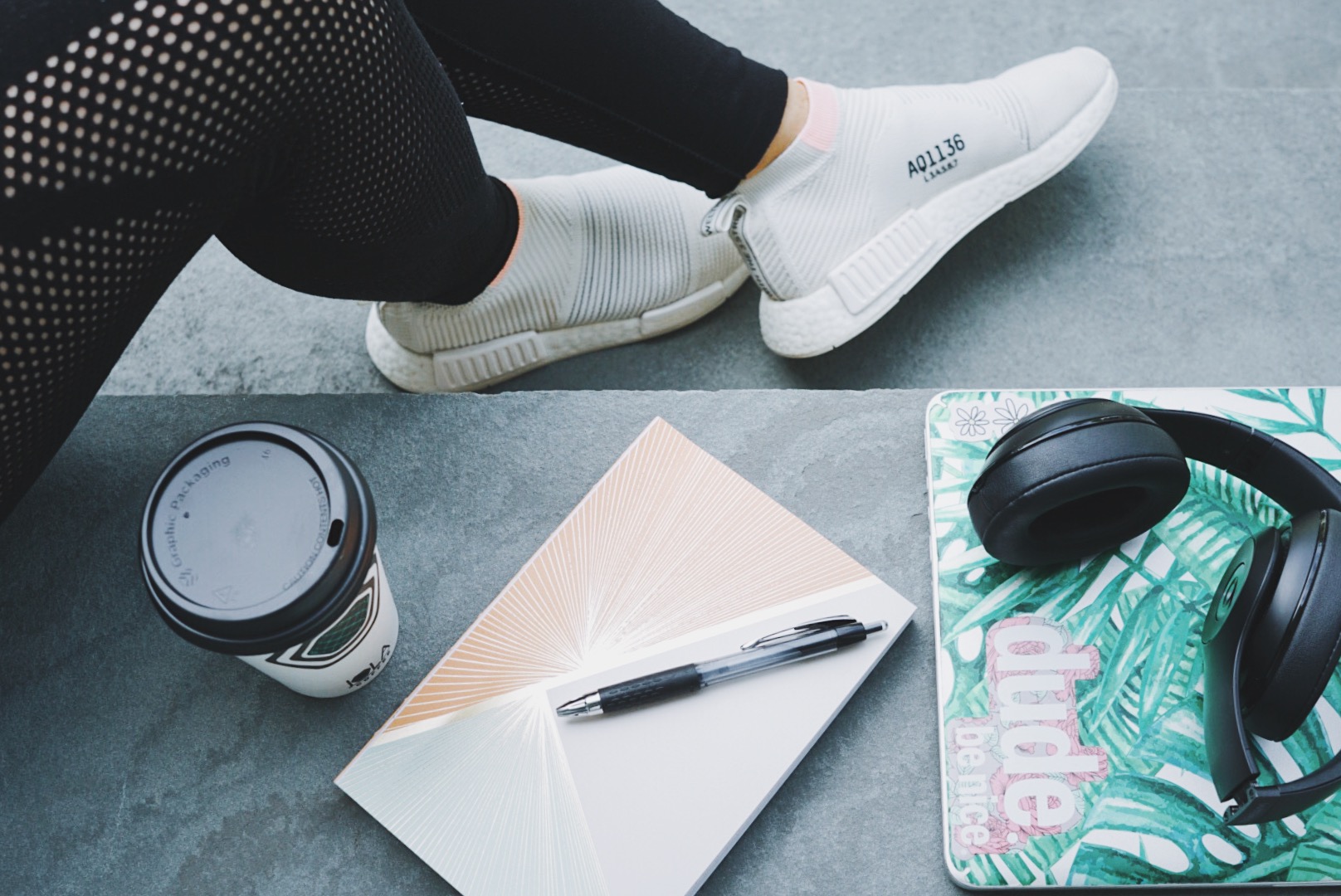 social media management
What Can Social Media Do for You and Your Business?
1.Increased Revenue & Sales
Help sell your products & services

70% of Instagram users say use Instagram to discover new products and services

Victoria has a track record of generating revenue of $700+ from one social media campaign

2. Share and Humanize Your Business

Social media is the go-to place for consumers to learn about your business

Social media offers the most up-to-date information about any product, service or upcoming event

Half of adults do not trust a brand until they see "real-world proof" that the brand is "real and keeps its promises"

3. Build a Brand and Increase Build Customer Loyalty

4.Increase Customer Service

Two-way social media communication provides a unique opportunity to step up your customer service game and provide instant gratification to your target audience

5. Build Customer Engagement

• Social media gives you the power to learn more about your audience, their interested and collect feedback

6. Social Media is Cost Effective

Cheaper than Traditional Advertising

Spend less money on marketing, ads, and promotions while increasing audience and growing your business

7. Get the Word Out
Social media is everywhere

You can reach all ages and demographics

70% of all American adults use social networks
BUT the key is having a social media account that has top-quality content, establishes a brand, and has a unique and consistent voice. Victoria can provide all of this and help your business grow in all areas of branding, customer satisfaction, and revenue.
Contracts and pricing is calculated after a free consultation meeting is exchanged. I like to learn about your company's needs, how active you want to be on social media, and the overall goal of social media management for your business.
All social media management accounts start at minimal $400.